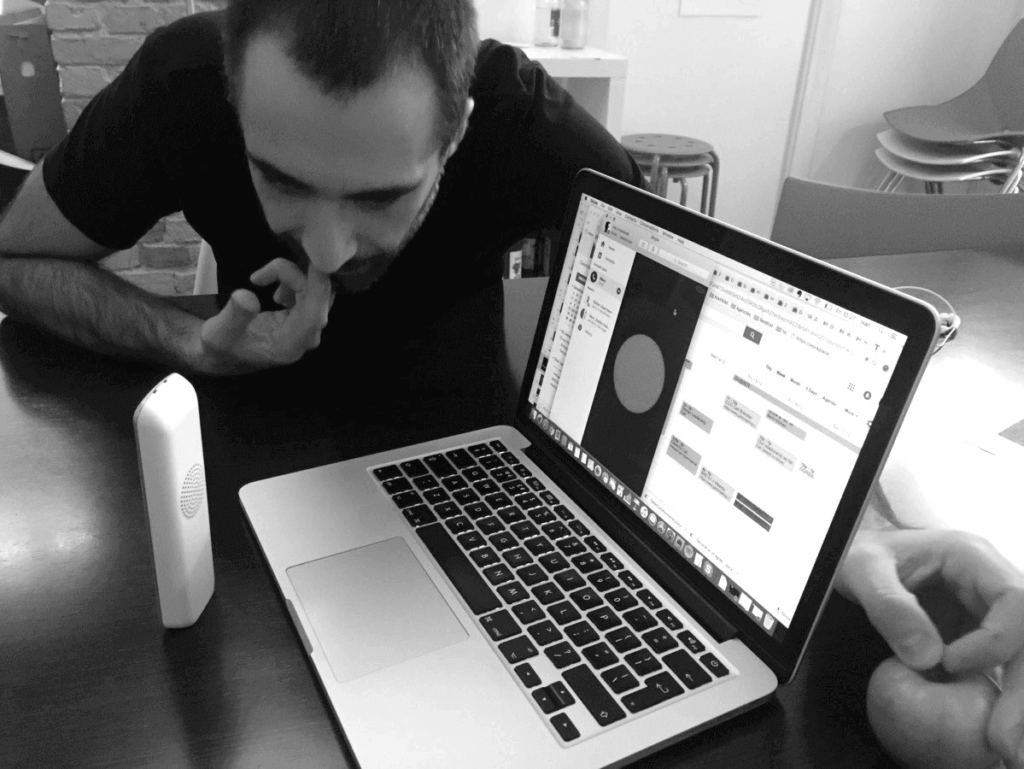 New Ways of Working
Ming Labs, with offices in Europe and Asia, deals with digital transformation for corporations and start-ups. A reality that has always been mindful of changes and flexible. In the current volatility, as we face increasing global challenges, they are focusing on their ultimate impact.
The company has been experimenting for years with "new" ways of working, which became common to many of us during the COVID-19 pandemic. They are investing in a new course: a vision for 2026, focusing on the physical and mental well-being of workers while taking care of the environment.
The project is currently in the long and delicate phase of immersion, to fully understand internal dynamics and needs. After this, we will co-design with employees to implement a first pilot by 2021.
Project in progress
---
Are you interested in the regeneration of an inner and mountain area?