Vulnerable contexts, visions, solutions
---
Coming soon…
Village little libraries
Points for free consultation, book exchange, and public readings in the villages of the valley.
DISAPPEARING/REAPPEARING
A documentary on the Silisia valley, its sunken memories, and a future for…no one?
TRANS-SILISIAN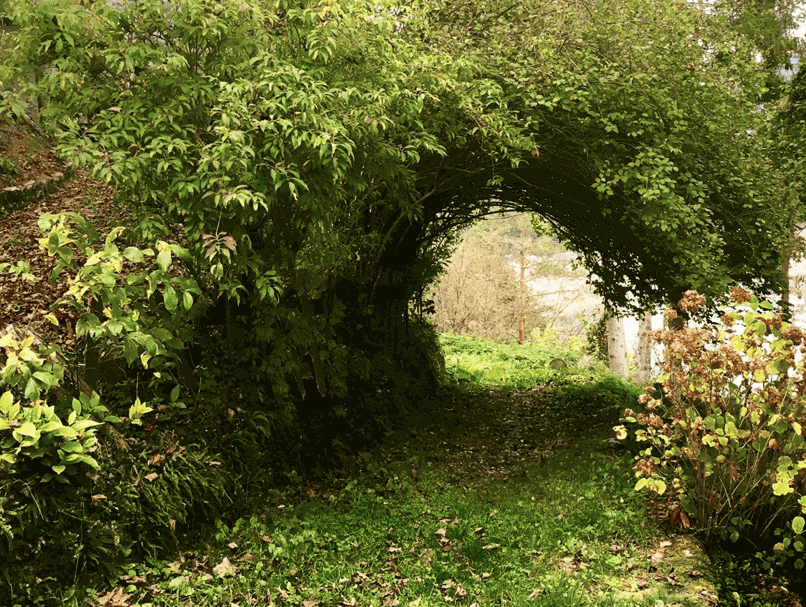 Restoration of the old trails of the Silisia valley, for the slow mobility of tomorrow.
---
Oldies but goodies
COMMUNITY PROJECT
Imagine the future of a valley in design workshops for new forms of entrepreneurship.
---
Do you care about forgotten places, difficulties within your community, need help building a better future? Get in touch